Thank you to Danyel Armstrong for helping us decorate for the holidays these past few months! We appreciate your talents and willingness to help your library!
~~~~~~~~
Book Signing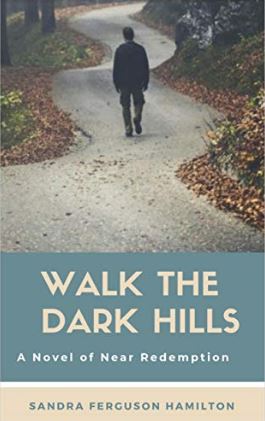 The Calhoun City Library will host a book signing on Thursday, November 21 at 6:00 p.m.. Local author Sandra Ferguson Hamilton will be discussing her book and a prominent subject in the book – PTSD.
Books will be available for purchase. Light refreshments will be provided. The event is free and open to the public.
~~~~~~~~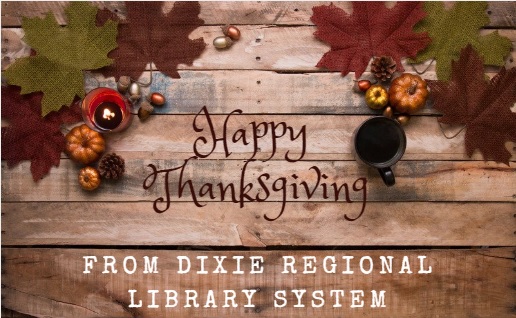 T
he Calhoun City Library will be closed Wednesday, November 27 – Saturday, November 30.
~~~~~~~~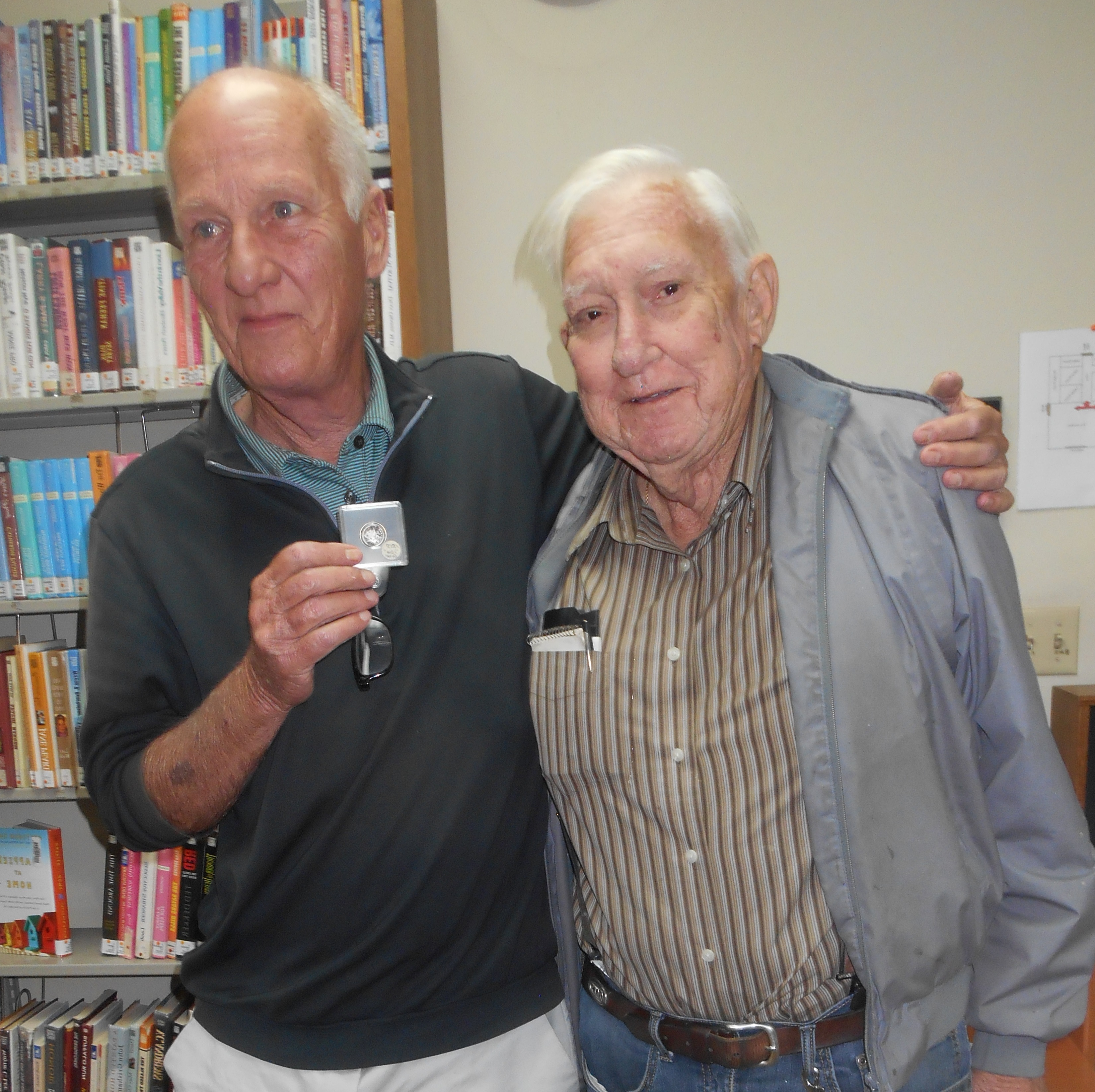 A big thank you to Mr. Mark Wigley of Ridgeland, MS for his donation of memorabilia to the Calhoun City Public Library!
Mr. Wigley recently donated a World War II Ration Book, a business card for Joe Kelso Taxi company, and an 1858 dime with "IDA" stamped on the back, possibly in reference to a local militia known at that time as "Ida's Brigade".
Be sure to stop by the library to see these treasures!
Pictured: Mark Wigley (left) and Curtis Tennyson (right)
~~~~~~~~
~~~~~~~~~~~~
Save
Save
Save
Save
Save