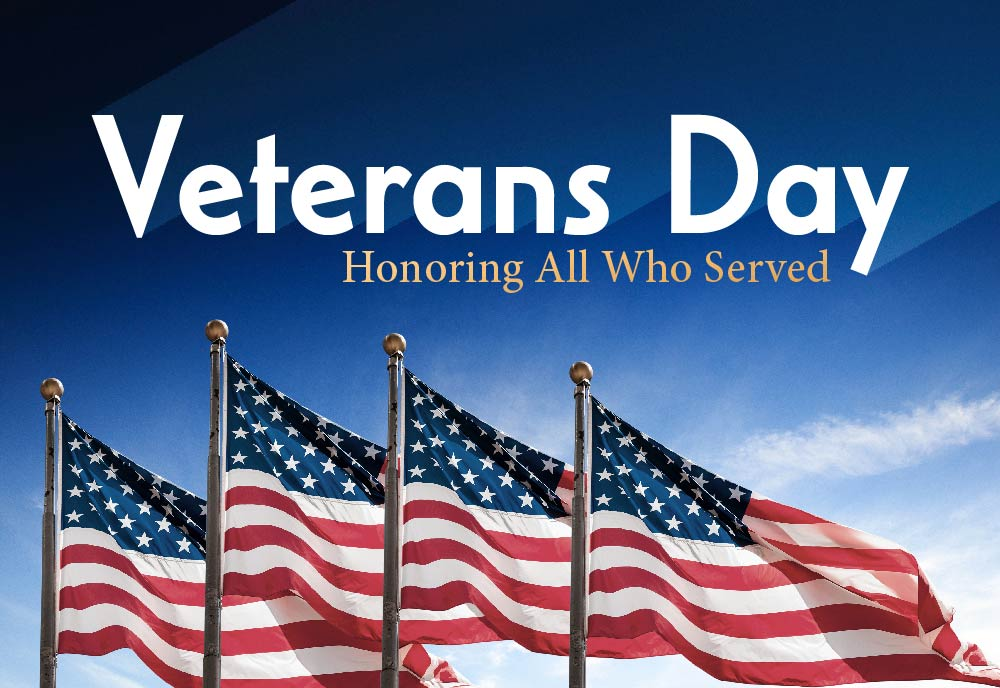 The Okolona Carnegie Library will be CLOSED Monday, November 11.
~~~~~~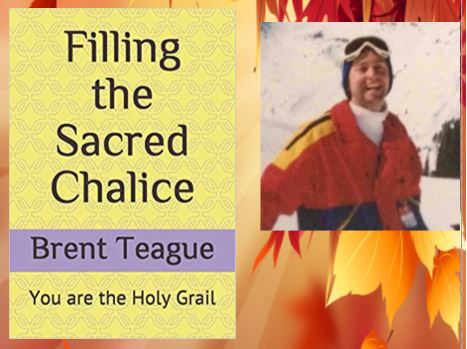 Book Signing at the Okolona Carnegie Library
introducing the book

Filling the Sacred Chalice

by Brent Teague
Thursday, November 21
11:00 A.M.
Call the library at 447-2401 to reserve a signed copy.
~~~~~~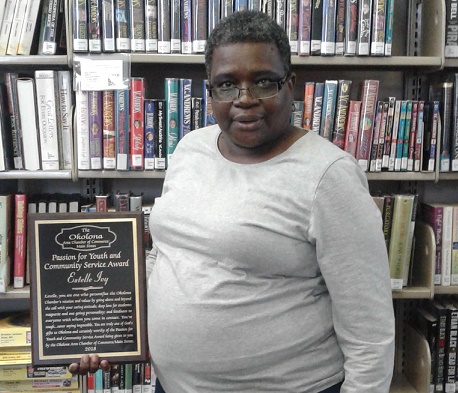 Ivy Receives Chamber of Commerce Award
Okolona Carnegie Librarian, Estelle Ivy, was recently honored with the Okolona Area Chamber of Commerce/Main Street Passion for Youth and Community Service Award in recognition of "going above and beyond the call" in service to the community.
~~~~~~~~
Okolona Carnegie Library Awarded Libri Foundation "Books for Children" Grant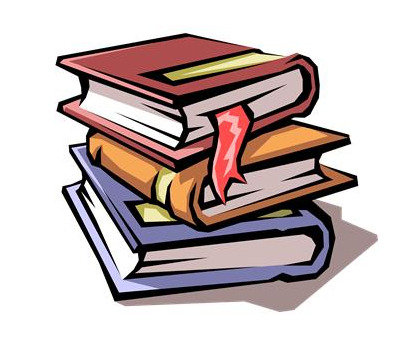 Okolona Carnegie Library has been awarded a 2016 Books for Children grant from The Libri Foundation. This grant will provide a one-year subscription to Junior Library Guild's Science Nonfiction series as well as an additional $1,000 for books. The Libri Foundation is a nationwide non-profit organization which donates new, quality, hardcover children's books to small, rural public libraries in the United States through its BOOKS FOR CHILDREN program.
Thank you Libri Foundation!
~~~~~~~~~~
Save
Save
Save