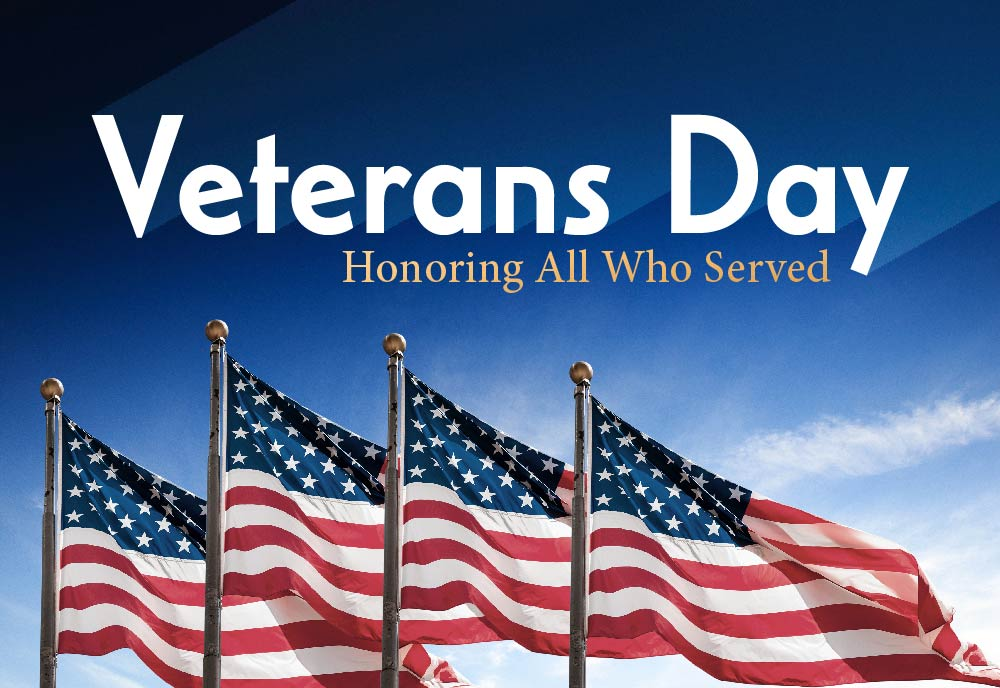 The Sherman Public Library will be CLOSED Monday, November 11.
~~~~~
Pontotoc County Libraries Receive Toyota Grant
Pontotoc County libraries received a $20,000 grant from Toyota Motor Manufacturing, Mississippi, Inc., for upgraded technology. This grant included 28 new computers and a new server to replace aging equipment.
Thank you Toyota!
~~~~~~~~~~~
Thank You!
Sherman Public Library and the people we serve would like to thank
Sherman Discount Warehouse
for a very SUCCESSFUL fund raiser!!!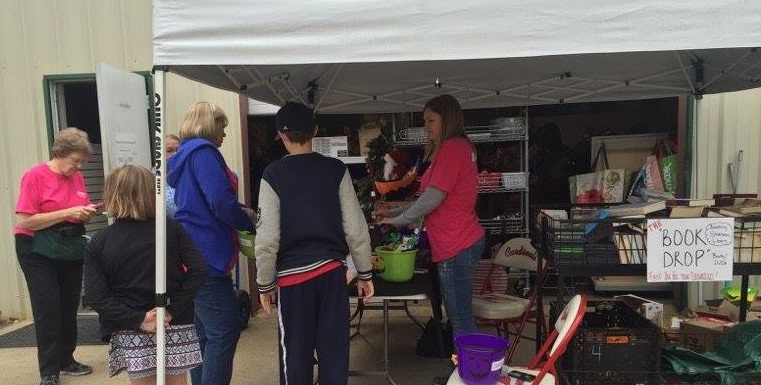 The first Friday and Saturday of October, the Sherman Discount Warehouse sat up a tent outside their location, with a huge cart and collected over 200 gently used books and DVDs. There was also a raffle table full of awesome prizes given by our local businesses for a "Pick Your Prize Raffle".
Raffle tickets were sold for a chance to win one of the following prizes:
Spiral Ham from Red Line
2 buffet dinners from Cravin' Catfish
buy one, get one free Entrée from Salsitas
$25.00 gift card
Halloween Candy Bowl
Santa & Elves Christmas Tree value of $125.00
Candy Bucket
Radio Control Tarantula
I am deeply humbled by the expression of support and hard work of The Lane family at Sherman Discount Warehouse, their fine customers who bought raffle tickets and donated books and DVDs and the local businesses who contributed prizes. Thank you! Thank you! Thank you!
Save
Save