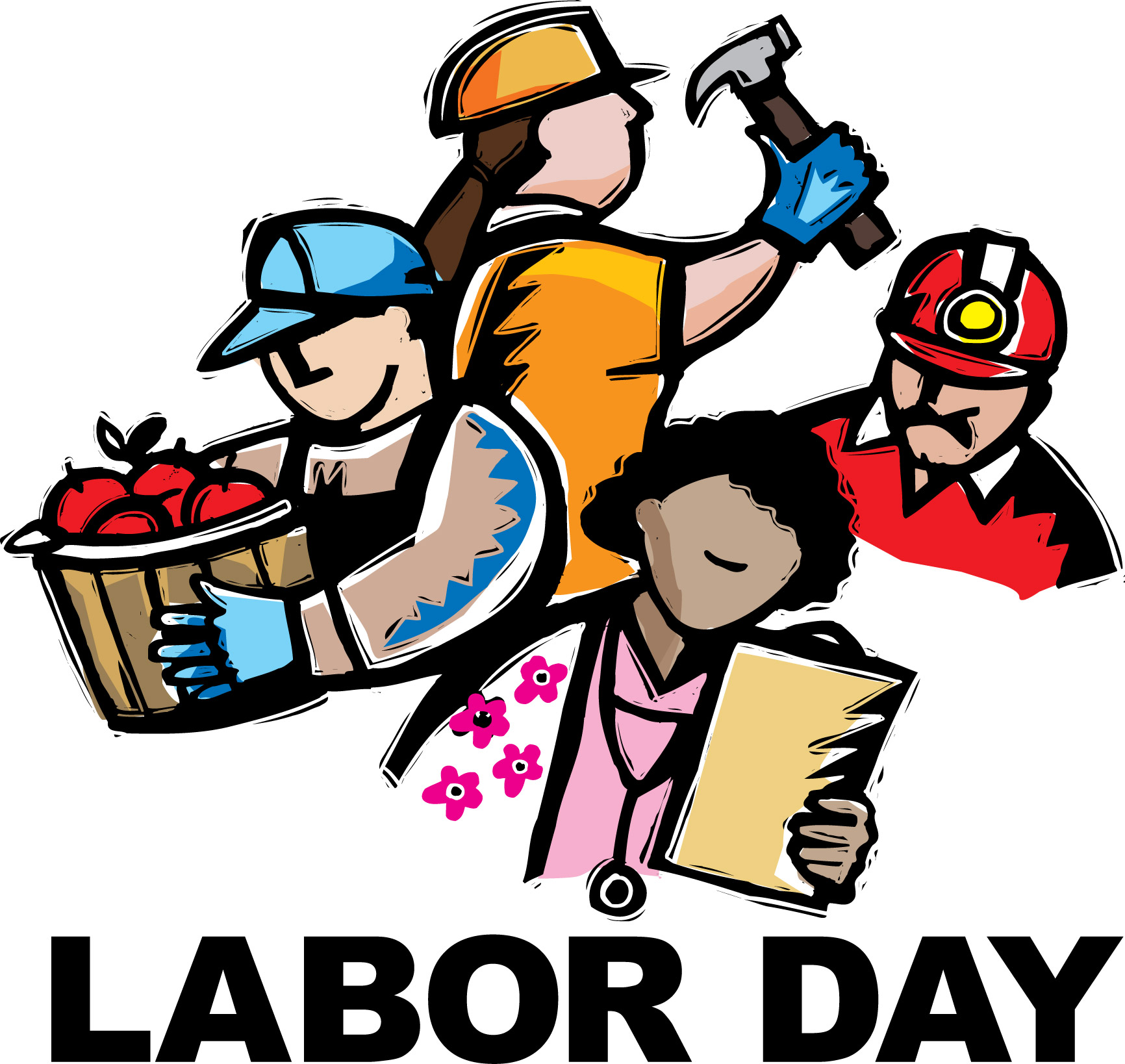 The Jesse Yancy Memorial Library
will be closed
Saturday, August 31 – Monday, September 2.
~~~~~~~~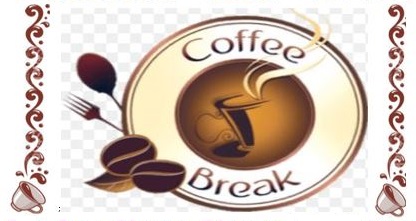 All ladies
(especially the ones whose husbands spend the
morning at the coffee shops & restaurants)
are invited to
Get out of the house…
Join us for a cup o' Joe,
Some fun and a few laughs!
2nd Wednesday of each month
~~~~~~~~
Jesse Yancy Memorial Library Awarded Libri Foundation "Books for Children" Grant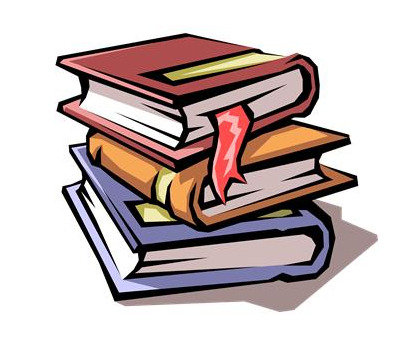 Jesse Yancy Memorial Library has been awarded a 2016 Books for Children grant from The Libri Foundation. This grant will provide a one-year subscription to Junior Library Guild's Science Nonfiction series as well as an additional $1,000 for books. The Libri Foundation is a nationwide non-profit organization which donates new, quality, hardcover children's books to small, rural public libraries in the United States through its BOOKS FOR CHILDREN program.
Thank you Libri Foundation!
Save
Save
Save
Save
Save
Save