~~~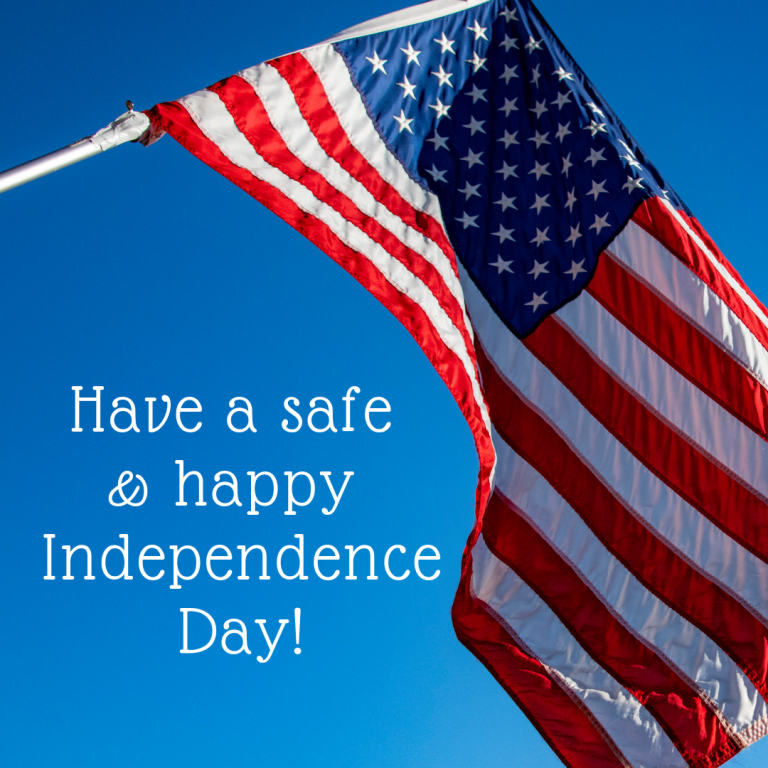 The Houlka Public Library will be CLOSED Thursday, June 30.
The library will be open on Friday, July 1st but will be closed Monday, July 4 for the holiday.
~~~

Houlka Movie Night
Place: Houlka Public Library
Time: 7:00 P.M.
Date: Friday, June 3rd
Movie: Animated Shark Movie G Rated
Popcorn and lemonade available for a donation. Bring a lawn chair or blanket.

Save
Save
Save